What is Neon Motion Blur Photography?
Neon Motion Blur Photography is a simulated image style, easily produced using ChatGPT with Dall-E 3 enabled. Could you produce images like these using a camera? Perhaps, but the magical neon effects would be hard to simulate.
Here's how ChatGPT showcases this style.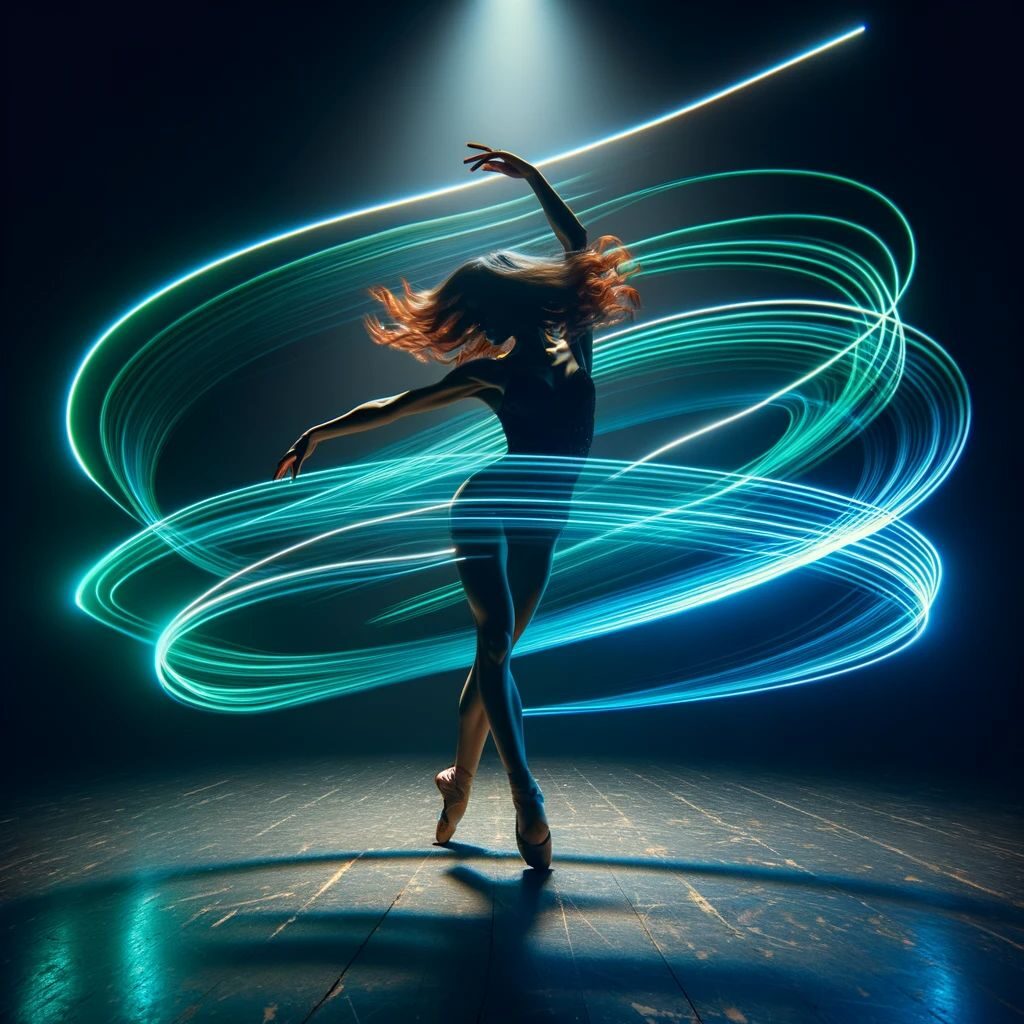 What's Unique About the Neon Motion Blur Style?
What's really unique about this style is that it was invented by ChatGPT! In fact, I used ChatGPT to generate the first version of this blog post, although I've since rewritten most of it.
Want to get ChatGPT to create styles for you? I've got a separate guide to that here.
Why is Neon Motion Blur Effective?
Neon Motion Blur Photography is a style that tells a story of energy, focus, and creativity to produce visually striking effects. The style uses colour to convey mood and emotion, and the blur to illustrate motion.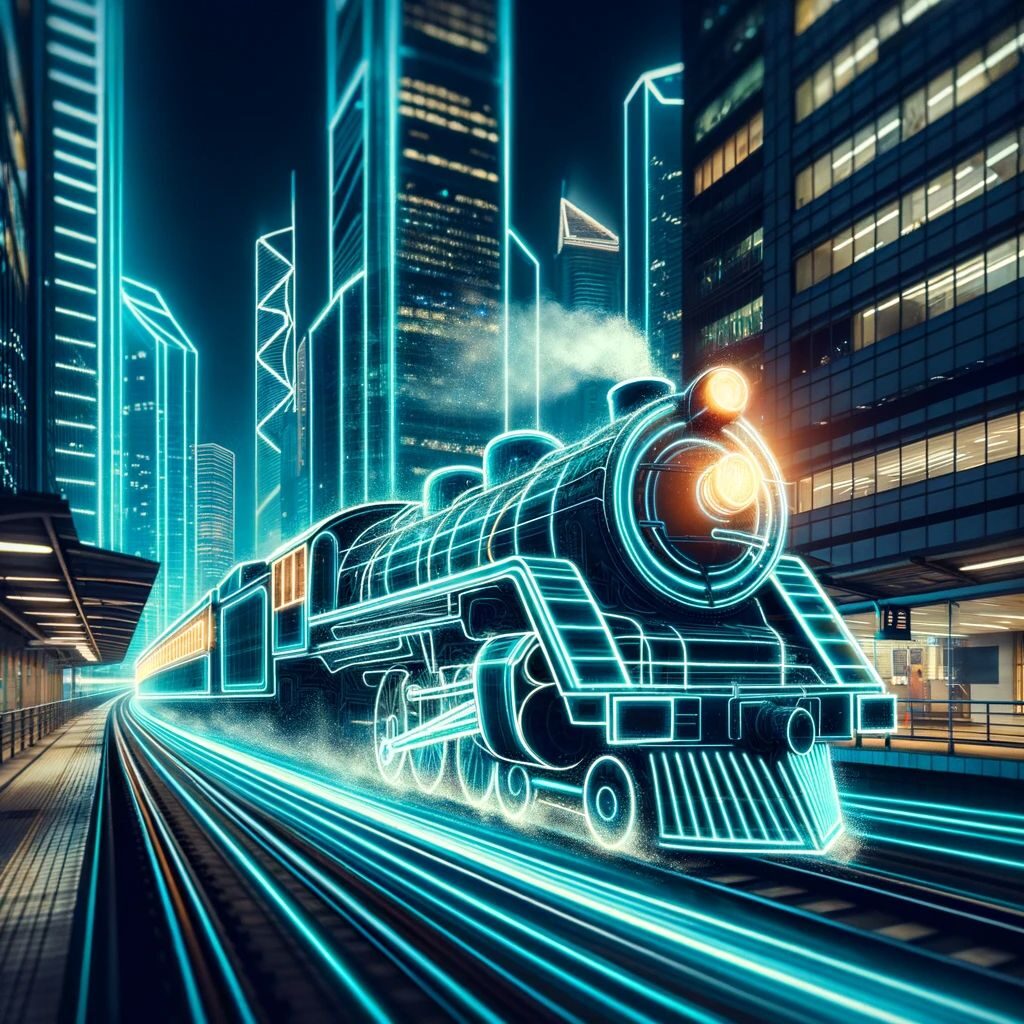 How to Create Images in the Neon Motion Blur Style with ChatGPT
Here is a starter prompt you can give ChatGPT to generate imaged in the Neon Motion Blur Style:
I am going to give you a series of themes or objects. When I do, you should generate images in the Neon Motion Blur Photography style, which captures the dynamic blend of vivid neon light trails with the fluidity of motion blur, creating a lively and energetic effect. The neon lights should interact with the subject, appearing to paint the surroundings with bright, elongated streaks that suggest movement and vitality. The image should convey a sense of speed, rhythm, or the vibrancy of urban life. Emphasise the feeling of the scene being a canvas where every action leaves a luminous, colourful trace. The first image subject is [a bartender].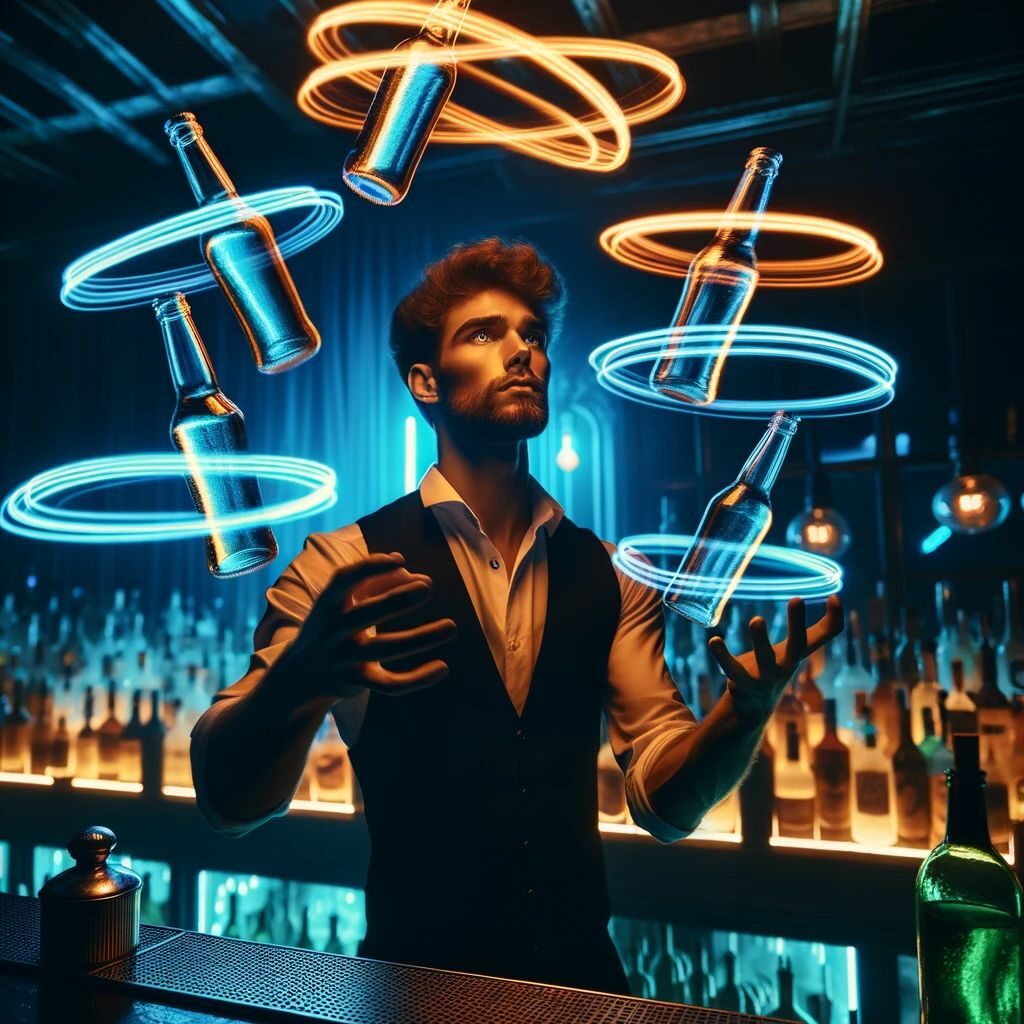 You should edit the text in the square brackets [] as needed.
If you want, you can be more specific. Think more about the scene you want to capture, or the colours you want to use. If you don't like the output that ChatGPT gives you, you can ask for more versions.
Bringing it All Together
The Neon Motion Blur Photography style has the potential to add interesting and dynamic visual effects to your repertoire. You can use this for social media posts, to add fresh images to talks, or for whatever you want.
Do be creative and let ChatGPT astound you. You should also be able to simulate this style using other image generation software tools. I've included the generated prompts in the image alt tag view.
You can even let ChatGPT provide you with for ideas for subject matter. Ask for unusual situations, ask for items that do not move, or ask to be surprised. You'll be amazed with the output that ChatGPT gives you with this image style.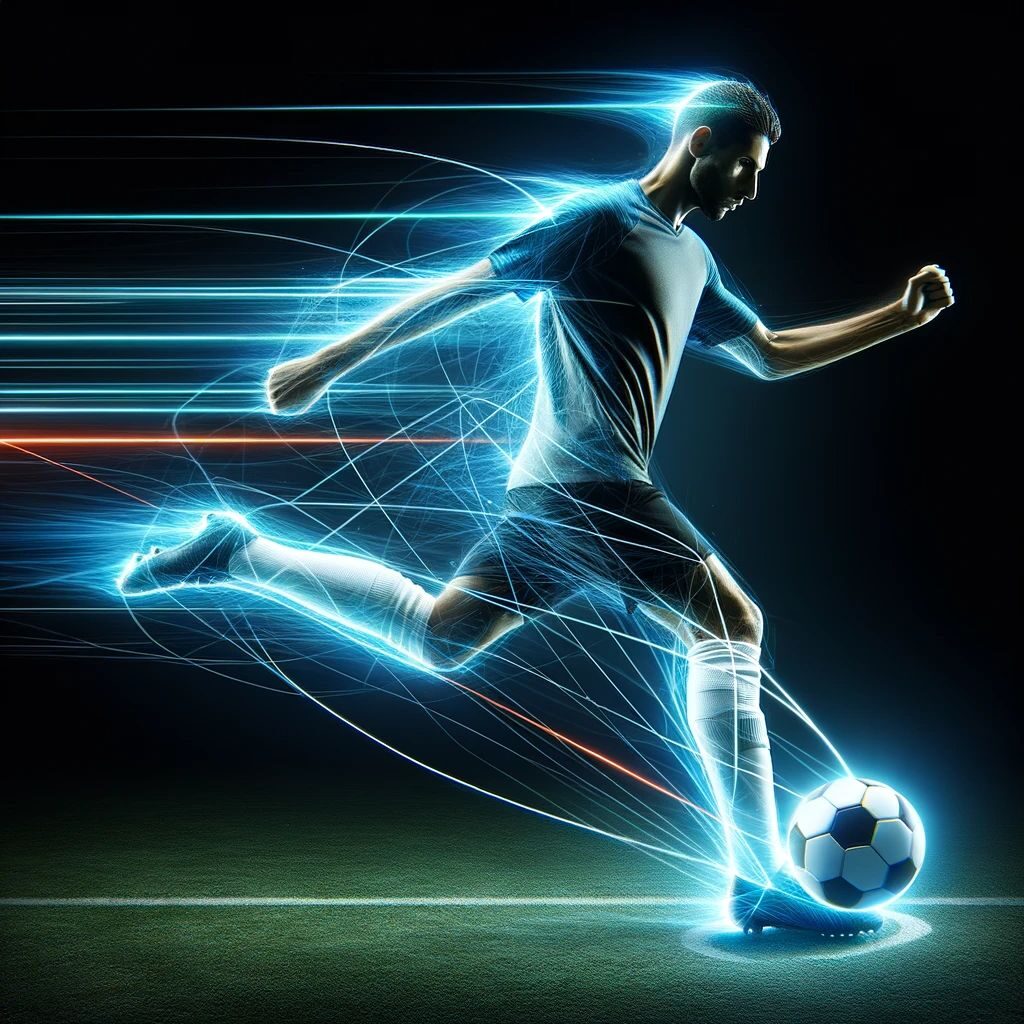 Go away and give this a try. And as ChatGPT will tell you, let the Neon Motion Blur style inspires you to see and share the unseen rhythms of life and thought.