When attending an academic conference or workshop, it's always useful to take notes. There might be some good ideas shared during the workshop which don't exist on slides circulated afterwards (often the case during discussions). And, it's unlikely that sessions will be recorded (and that you'll have time to watch them).
But, too often notes end up being hastily scribbled down or not referred to again.
What many events are now doing is encouraging notes to be taken and shared using social media (and tablet devices, smart phones and laptops).
For instance, a workshop I was recently involved with ended up with both Twitter and Facebook discussions (here are some examples of what was recorded on social media during the event).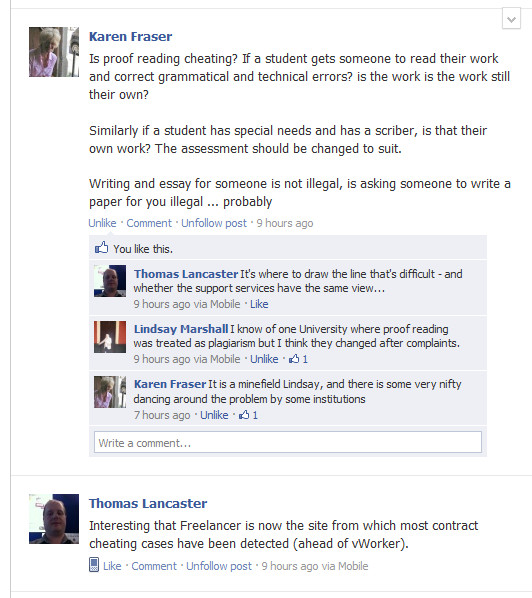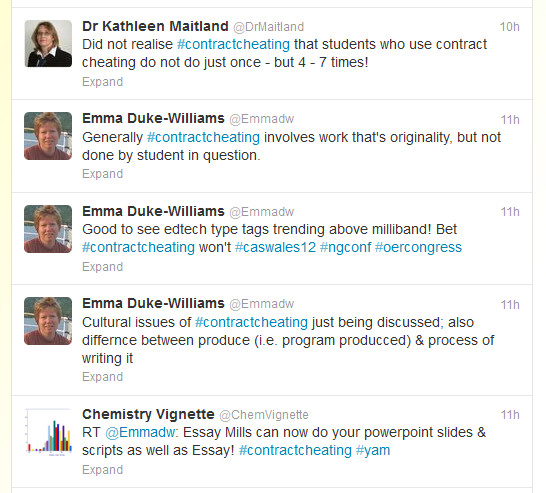 In this case, the Facebook discussions took place in a Facebook group.
The Twitter discussions all used a consistent hash tag.
Both of these were set up quite independently, and so led to quite different types of discussions.
There are a lot of benefits of an approach like this to people organising (and funding) the events, particularly in the increase in visibility. In both cases, people interested, but who could not attend, joined in the discussion.
The discussion created inside the event itself is also useful, particularly where delegates pick up on similar points, engage in virtual discussion and retweet. The permanent and immediate record of the event is useful for both delegates and organisers too.
There are also criticisms to this approach. One I've heard is that it creates two classes of delegates – those who are involved in social media and those who are not. But, this certainly doesn't preclude people keeping their own paper and private notes.
One way I saw this used well at a recent conference was having a blogger who was monitoring the social media channels for post ideas. That created a permanent record of what was going on to add to the (sometimes hard to find at a later date) social media discussions.
I also know of academics who use a similar approach in class, encouraging students to take and share notes using social media – something which I may well try myself over the coming year.
How does this approach work for you? Is electronic note taking at events useful? Just use the Comment box to share your thoughts.